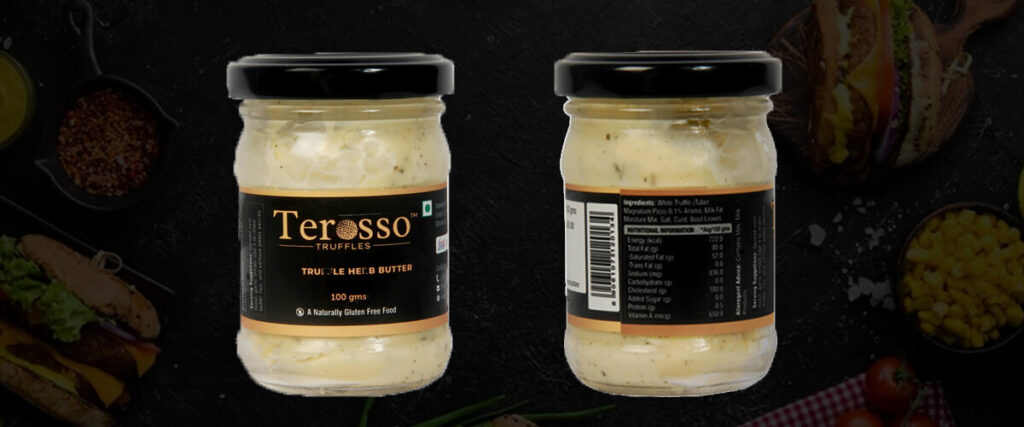 4 of The Best Ways to Cook with Truffle Butter Right Now
A great chef knows that using butter is better, especially if it's truffle butter. Butter really acts as a flavor enhancer, because it's sweet, smooth and salty. Butter is a traditional staple in any kitchen, because it adds a delicious fat to any dish. After all, what's not to love about rich, delicious butter?
Butter melts at around 95° Fahrenheit, curiously close to the temperature inside our mouths. Coincidence? I think not.
Butter has evolved over the years, becoming more than 15 different styles we know and love today. You can find everything from thick, tangy cultured butters for slathering on artisan sourdough loaves to airy, whipped varieties for those being mindful of their physique.
Here are 5 best ways to cook with Truffle Butter:
With Scrambled Eggs:
Soft scrambled eggs and shaved truffles go together like peanut butter and jelly. Though this French dish is normally reserved for breakfast, when great truffles are on hand, expert chefs have been known to recreate the lovely harmony of soft scrambled eggs and shaved truffles any time of day.
This is a tasty way to make an ordinary dish special. In this recipe, black truffle butter is great, though using white truffle butter with a blend of Italian cheeses is even better. Just remember that a little goes a long way, so be sure to gauge the right amount.
Mashed potatoes and truffles complement each other wonderfully. The rich, fluffy texture of mashed potatoes is enhanced by the aroma of the truffle, which makes for a truly magical combination. Truffle fries may be nice with truffle butter, though Terosso Truffle's white truffle oil is recommended for a drizzling experience.
In the Langhe area of Italy, where truffles are abundant, a famous pasta called "tajarin" is king. It's made with minimal ingredients: flour, egg yolk, water, and white truffle butter.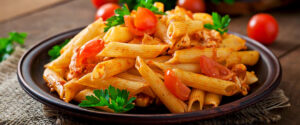 Conclusion:
Looking to Buy Truffle Butter Online, look no further.
Terosso Truffle is here for you.
Get high quality truffle butter delivered at your doorstep.