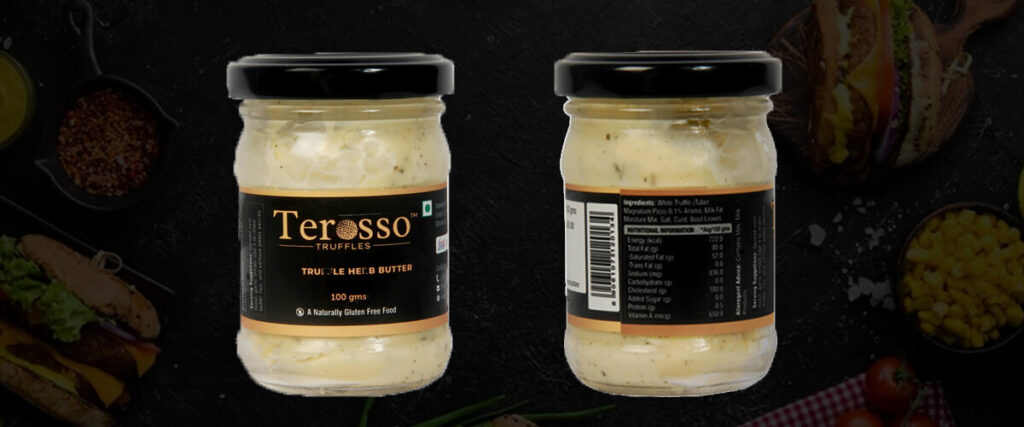 Truffle Butter – Just made for you
What is a Truffle Butter?
Truffle Butter is a culinary staple that adds a rich, earthy flavor to many dishes. Some chefs even prefer using it on its own, spreading it on bread or crackers.
This aromatic spread goes beyond adding a splash of sophistication to dishes; it's versatile, lending a rich and earthy flavor to everything from pastas to risottos.
How to use it?
Here are 5 ways in which you can use Truffle Butter to make your typical food delicious and nutritious.
Upgrade your potatoes with Truffle Butter:
Add a knob of truffle butter to mashed potatoes, or toss roasted baby potatoes with truffle butter.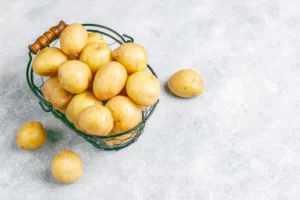 Truffle Butter on a Sandwich
A ficelle, which is a long French-style baguette, sliced lengthwise and filled with soft truffle butter and salty artisanal dry-cured sausage, makes a wonderful sandwich. The classic croque monsieur is even better with truffle butter.
Enrich a Pan Sauce with Truffle Butter
Finish a simple pan sauce with a generous spoon of truffle butter for extra silky mouth-feel and rich, truffle flavor.
Truffle Butter Burger
When cooking a burger, place truffle butter in the center of the patty just before searing or grilling – as the butter melts and hardens, it will keep the center juicy while developing anflavorful crust.
Try Truffle Butter Eggs
Truffle butter and eggs make a harmonious pairing; the pungent truffle flavor complements the rich, creaminess of soft-cooked egg, and can be incorporated into scrambled eggs.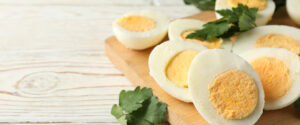 Conclusion:
Truffle is widely loved by all and is very nutritious. It is available in a wide variety ranging from Truffle Butter to Truffle Oil.
Looking to Buy Truffle Butter Online, look no further.
Terosso Truffle is here for you.
Get high quality truffle butter delivered at your doorstep.