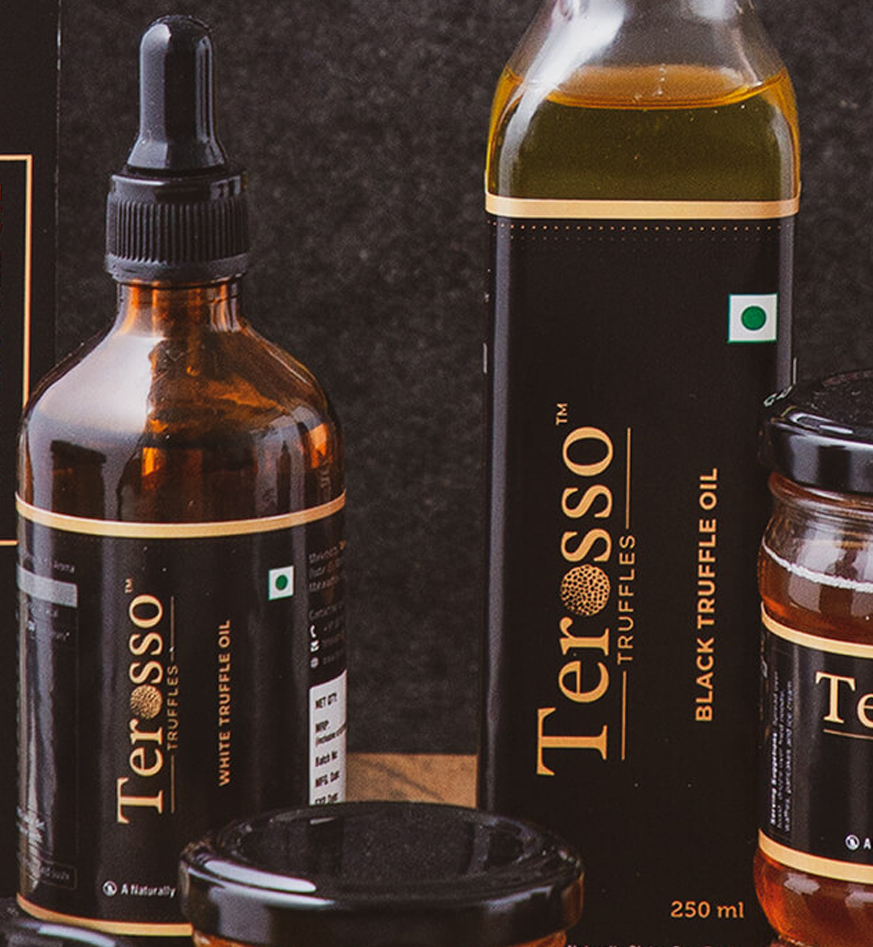 Truffle Butter Garlic Bread
What is Garlic Bread?
Garlic bread (also called garlic toast) consists of bread (usually a baguette or sour dough like a ciabatta), topped with garlic and olive oil or butter and may include additional herbs, such as oregano or chives.It is then either grilled until toasted or baked in a conventional or bread oven.

It is typically made using a French baguette, or sometimes a sourdough like ciabatta which is partially sliced downwards, allowing the condiments to soak into the loaf while keeping it in one piece. The bread is then stuffed through the cuts with oil and minced garlic before baking. Alternatively, butter and garlic powder are used, or the bread is cut lengthwise into separate slices which are individually garnished.
What are some perfect pairings for garlic bread?
Garlic bread is a delicious side that naturally pairs well with recipes involving marinara, like our best-ever lasagna recipe. If you're looking for a meal that's lighter, serve garlic bread alongside tomato soup or Italian chopped salad.
This Truffle Butter Garlic Bread is unlike any garlic bread recipe you've ever made before. Made with truffle butter and Parmesan on a French roll, this will become your go-to homemade garlic bread!
Ingredients:
2 small or 1 large loaf of French, Italian, or Ciabatta bread (a soft, chewy consistency)
1/2 stick of softened, unsalted Truffle butter
1/4 cup white truffle oil
5–6 cloves of minced garlic
freshly grated parmesan cheese
fresh basil, chopped
fresh oregano, chopped
sea salt and black pepper
Preparation for the garlic bread:
Preheat the oven to 300 degrees F and line a baking sheet with foil. Begin by combining butter, truffle oil, garlic, parmesan cheese, and fresh herbs together in a bowl until blended. The amount of parmesan cheese added it can be adjusted according to personal preference. Cut the loaf of bread lengthwise into halves, and spread the mixture on both sides evenly. Sprinkle with black pepper and sea salt on top. Bake for approximately 15 minutes until it is golden brown, with a strong aroma of garlic in your kitchen. Cut the bread into slices and serve alongside pasta dishes or pizzas. Enjoy alone as well! Taking a bite yields an immediate garlicky-buttery blend with pastoral notes from the basil and oregano followed by a delightful hint of truffles which lingers throughout the tasting experience without being overpowering.
Conclusion:
Looking to Buy Truffle Butter Online, look no further.
Terosso Truffle is here for you.
Get high quality truffle butter delivered at your doorstep.