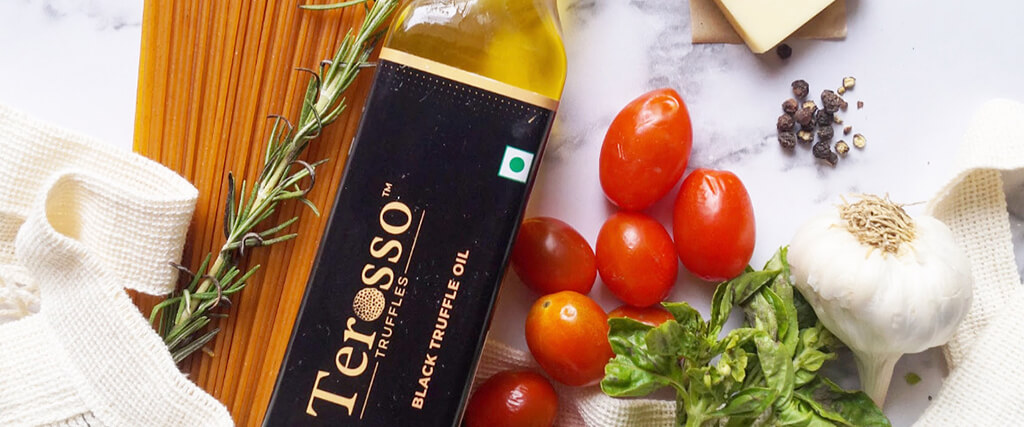 Tantalizing Taste Buds: Rakhi Presents That Will Delight Every Food Enthusiast
Rakhi, the celebration of the bond between siblings, is a time to express love, affection, and appreciation. This year, why not take your Rakhi gifting game up a notch by delighting the food enthusiast in your life with a luxurious and unforgettable present? Introducing Terosso Truffle Special Gifts – a culinary experience that promises to tantalize taste buds and create lasting memories.
Unveiling Terosso Truffle: A Gourmet Delight
Terosso Truffle is synonymous with luxury and excellence in the world of culinary delights. Truffles, often referred to as "diamonds of the kitchen," are a rare and highly sought-after ingredient that elevates any dish to new heights of flavor. Terosso Truffle has harnessed the enchanting essence of truffles to create a range of gourmet products that exude sophistication and indulgence.
The Perfect Rakhi Gift for Food Lovers
For the food enthusiasts who revel in the art of cooking, Terosso Truffle Special Gifts are a dream come true. Imagine their delight as they unwrap elegantly packaged bottles and jars, each containing the rich, earthy aroma of truffles. Whether they're a seasoned chef or an enthusiastic home cook, these gifts are a treasure trove of culinary possibilities waiting to be explored.
Curated Culinary Elegance
Terosso Truffle offers an array of gourmet products that cater to various palates and preferences. From truffle-infused oils that lend a subtle yet luxurious touch to dishes, to truffle sauces that transform ordinary recipes into extraordinary creations, each product is a masterpiece of flavor. Whether your food enthusiast loves pasta, risotto, meats, or even salads, Terosso Truffle has the perfect complement to their culinary endeavors.
The Art of Elevated Cooking
What sets Terosso Truffle apart is its ability to elevate cooking from the mundane to the extraordinary. A few drops of truffle oil can turn a simple pasta dish into a gourmet masterpiece. Truffle-infused salts can add a layer of complexity to grilled vegetables or steaks. The possibilities are endless, and each dish becomes a canvas for creativity and indulgence.
A Gift of Luxury and Thoughtfulness
Rakhi is a time to show your loved ones that you care, and what better way to do so than with a gift that embodies luxury and thoughtfulness? Terosso Truffle Special Gifts not only celebrate the art of cooking but also convey a profound appreciation for the recipient's passion and discerning taste. With every use, they'll be reminded of your love and the effort you've put into selecting a gift that resonates with their culinary spirit.
Beyond Rakhi: A Culinary Adventure
Terosso Truffle Special Gifts go beyond Rakhi day – they offer a culinary adventure that will continue to inspire and delight long after the festivities are over. As your food enthusiast experiments with truffle-infused creations, they'll embark on a journey of flavors, textures, and aromas that will leave an indelible mark on their culinary repertoire.
Conclusion
This Rakhi, go beyond traditional gifts and surprise the food lover in your life with Terosso Truffle Special Gifts. These gourmet delights are a testament to your thoughtfulness and a celebration of their passion for cooking. From truffle oils to sauces and salts, each product represents a gateway to culinary excellence and indulgence. Make this Rakhi unforgettable by presenting your loved one with a gift that will tantalize their taste buds and ignite their culinary imagination – Terosso Truffle Special Gifts, a true treasure for any food enthusiast.